Your Assets are Protected at CCCU
Depository accounts are insured up to $500,000 per account with American Share Insurance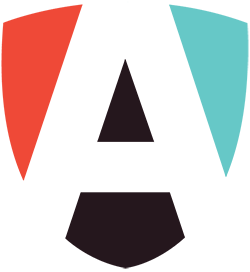 Featured

Rates

interest rate

5.26%

APY***

as low as

5.74%

APR*

as low as

14.15%

APR*

interest

5.12%

APY**
**Up to $25,000 balance eligible to 5.12% APY bonus rate. Balances over $25,000.01 or more will receive the applicable current rate. To Qualify for the bonus rate, you must elect to receive e-statements and have a valid email on file with us, you must receive $1,000 or more in direct deposit(s) AND 15 Point of Sale debit or credit card transactions* posted to your account each month as reflected on your monthly periodic account and/or billing statement(s). *Credit card transactions will only apply towards the count of eligible transactions on the Oldest Bonus Checking account owned by the Primary account holder.
***APY = Annual Percentage Yield

Use your CCCU Credit Card between Thanksgiving and Cyber Monday to be entered to win up to $1,500 paid off of your card.
Why Bank with a Credit Union in Las Vegas vs. a Traditional Bank

MedicareCU

If you feel overwhelmed with Medicare information and choices, Clark County Credit Union is here to help! We are proud to partner with MedicareCU to help you navigate your options and obtain the right plan for you!

Mobile Banking

Access your accounts anywhere.

Ep. 73: Back to the 80's and Etiquette Tips with Friends
Looking for a Certificate of Deposit?
Our 12 Month CD is at 5.26% APY***
It's time let your money work for you!